5 Tips to prepare your home for sale this fall
Posted by Steve Lilly on Tuesday, October 5, 2021 at 3:30 PM
By Steve Lilly / October 5, 2021
Comment
5 Tips To Prep Your Nashville Home For Sale This Fall!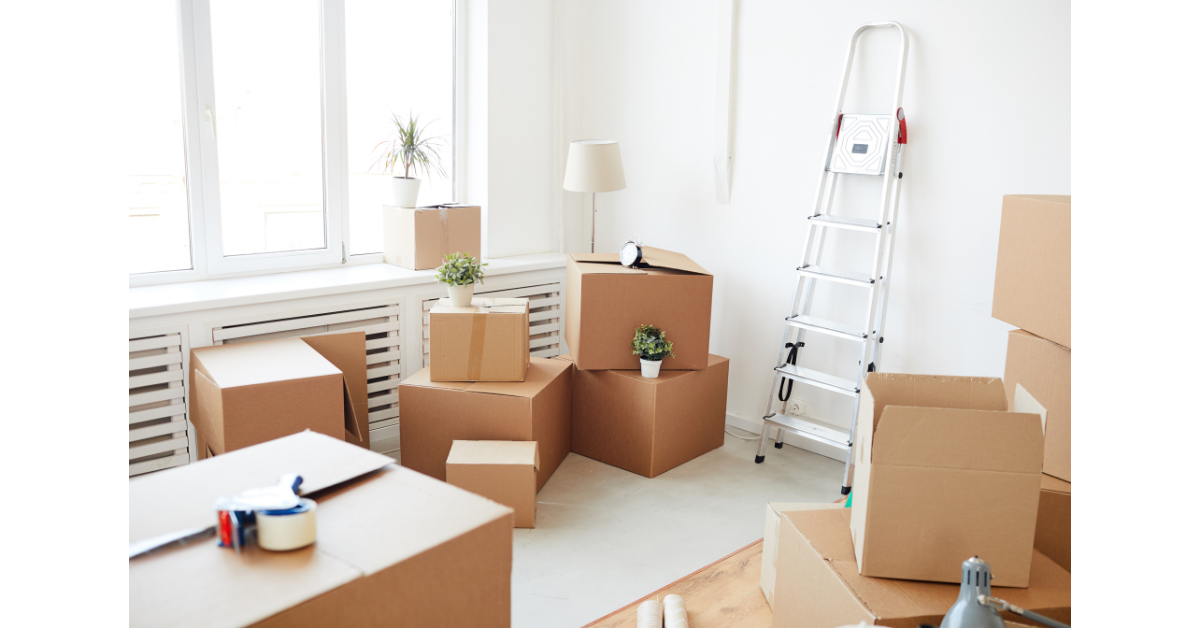 Even in a hot sellers' market like today's in which homes are selling so quickly, it's still important to make a good first impression on potential buyers. Taking the time upfront to prep your house appropriately can bring in the greatest return on your investment.
Here are five simple tips to make sure you maximize the sale of your house this fall. Read all the way to the end for my Bonus tip!
1. Price It Right
One of the first things buyers will notice is the price of your house. That's why it's important to price it right. Your goal in pricing your house is to draw attention from competing buyers and let bidding wars push the final sales price up. Pricing your house too high to begin with could put you at a disadvantage by discouraging buyers from making an offer. ** This is the number 1 mistake "for sale by owners" make**
Do not just go to a website and trust that your home is the value it says it is. Algorithms are good for a lot of things, however they are not accurate at estimating the price of your home. Start by looking at houses close to you that recently sold, that are similar in size, style, year built. Make sure to compare the condition of your home vs. those.
As your trusted real estate advisor, I can help you find the price for your home that reflects the current market value. If not me, then lean on your agent to help you with this crucial first step.
2. Declutter and Deep Clean
It may sound simple, but keeping your house clean is key to making sure it gets the attention it deserves. When a home is clean and clutter free it makes it so much more inviting to the buyers. When pictures and personal objects are removed, it allows buyers to imagine how they would decorate the space.
The first step is to delcutter, its time to pack up your belongings, you are moving soon anyway. Remove your personal items such as pictures, certificates, trinkets, clothing, excess or bulky furniture, anything you do not want to sell (you can take the TV but you have to leave the wall mount). Roughly 70 - 80% of your belongings.
Deep Clean Everything! Im serious I mean everything, from the ceiling, fixtures, walls, doors, windows, window seals, all trim, all moulding, blinds, everything! Clean like your momma would when you were a kid and had company coming over! **Make sure to declutter and depersonalize before you do this.**. If you are thinking no F-ing way. I have some recommendation on deep cleaners in the nashville area. They do a great job but are not cheap.
Before each buyer visits, assess your space and determine what needs your attention. Wash the dishes, make the beds, and put away any toys. Doing these simple things can reduce any potential distractions for buyers.
3. Make It Easy To Visit
Giving buyers the opportunity to see your house on their schedule can be a true game-changer. Buyers are less likely to make an offer if it's difficult to plan a tour or they can't easily fit it into their schedule.
Making your house available for showings as often as possible helps create opportunities for more buyers to fall in love with your house. Yes, this means evenings and weekends.
If you are a for sale by owner it is important to make sure that you also think about the buyers agent and offering a commission to an agent that brings you a buyer.
We use the latest guidance to stay up to date on any protocols and sanitization recommendations. I keep my clients health and safety top of mind and offer sanitizer, masks, and shoe covers to all visitors.
4. Paint the walls a neutral color
After removing your pictures and personal decor from the walls you may find your walls need a good cleaning and a fresh coat of paint, or maybe you have brignt colored rooms, and thats awesome! I always love a house with bold character, however most buyers prefer neutral colors. I see a lot of houses and 98% of them have a tan, grey, or white color scheme.
I see this for two reasons. First, light neutral colors bring more light into a space and make a smaller space look bigger. Second, neutral colors are preferred because they give a crisp clean look and they are easy to paint over if the buyer chooses.
Fresh paint and updating outdated fixtures, switches, and cabinet hardware are some of the most affordable quick updates that you can do. Speaking of cabinets do they need a coat of paint?
5. Have Professional Photos Taken

Yes, even if you have the newest iphone with the best camera. Trust me! There is no replacement for a good real estate photographer and in these times it is an excellent idea to give the buyers as many ways to see the property as possible. What I mean by that is most photography companies will offer additional items like walk thru videos, drone tours, and even virtual tours.

Think about this for a second. Where are most people going to first see your home? ...likely on the internet. The pictures and videos of your house are likely going to be the first impression for most potential buyers. You do not want dark, out of focus, blurry pictures being the first thing they see when looking at your home.

Bonus. Market Your Home Everywhere

You are thinking of going the for sale by owner route. You must market your home yourself. You want to advertise your home on every website and social media platform you have access to. Everyone you talk to should know you are selling your home.

Google for sale by owner websites (I think their are 6-10), then post your listing and pictures on them. Facebook has groups and pages dedicated to selling your home, find them and post to them as well. Host an open house, create flyers, brochures and make sure to capture your vistitors information with sign in sheets.

As a Realtor I have access to the multiple listing service which covers Nashville and the surrounding areas, when I enter a listing into this system it broadcasts that listing to 1000's of other websites. I take care of all of this and so much more for my clients that have decided to sell. Can I help you today?
Bottom Line
To make the most of today's sellers' market, avoid the temptation to skip over the essential preparation steps. I know you hear bout homes selling in a day or less so you would think it doesnt matter, skipping these simple steps can cost you in the long run. Let's connect today to discuss all the ways you can maximize your home sale.